The production and storage of gas at Bath Gasworks commenced in the early 19th century and continued until the late 20th century. The site has now been decommissioned for a number of years and is currently underutilised.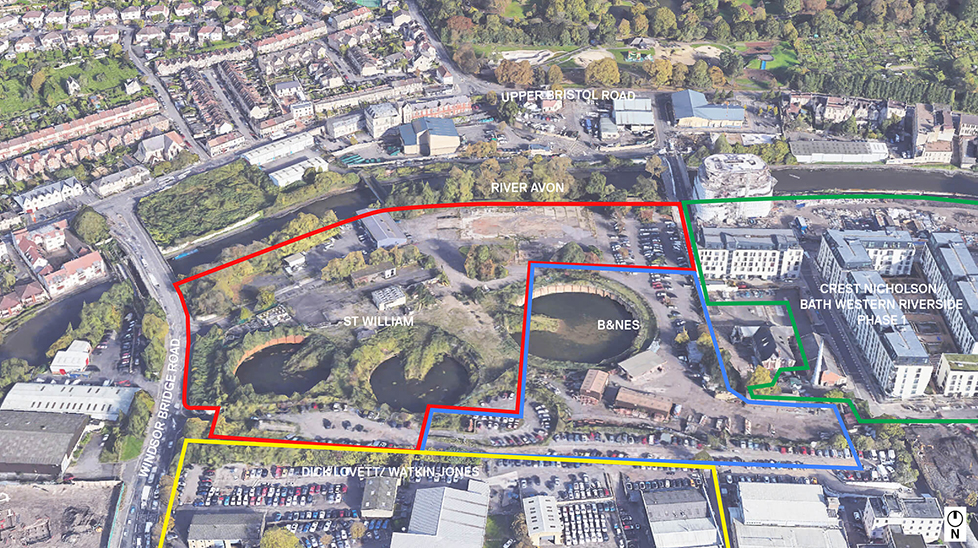 The site forms part of the wider Bath Western Riverside area which is allocated for a high-density residential development including 1,500 new homes. Bath and North East Somerset Council are currently consulting on updates to the Local Plan that would increase the capacity of the site to 1,750 new homes.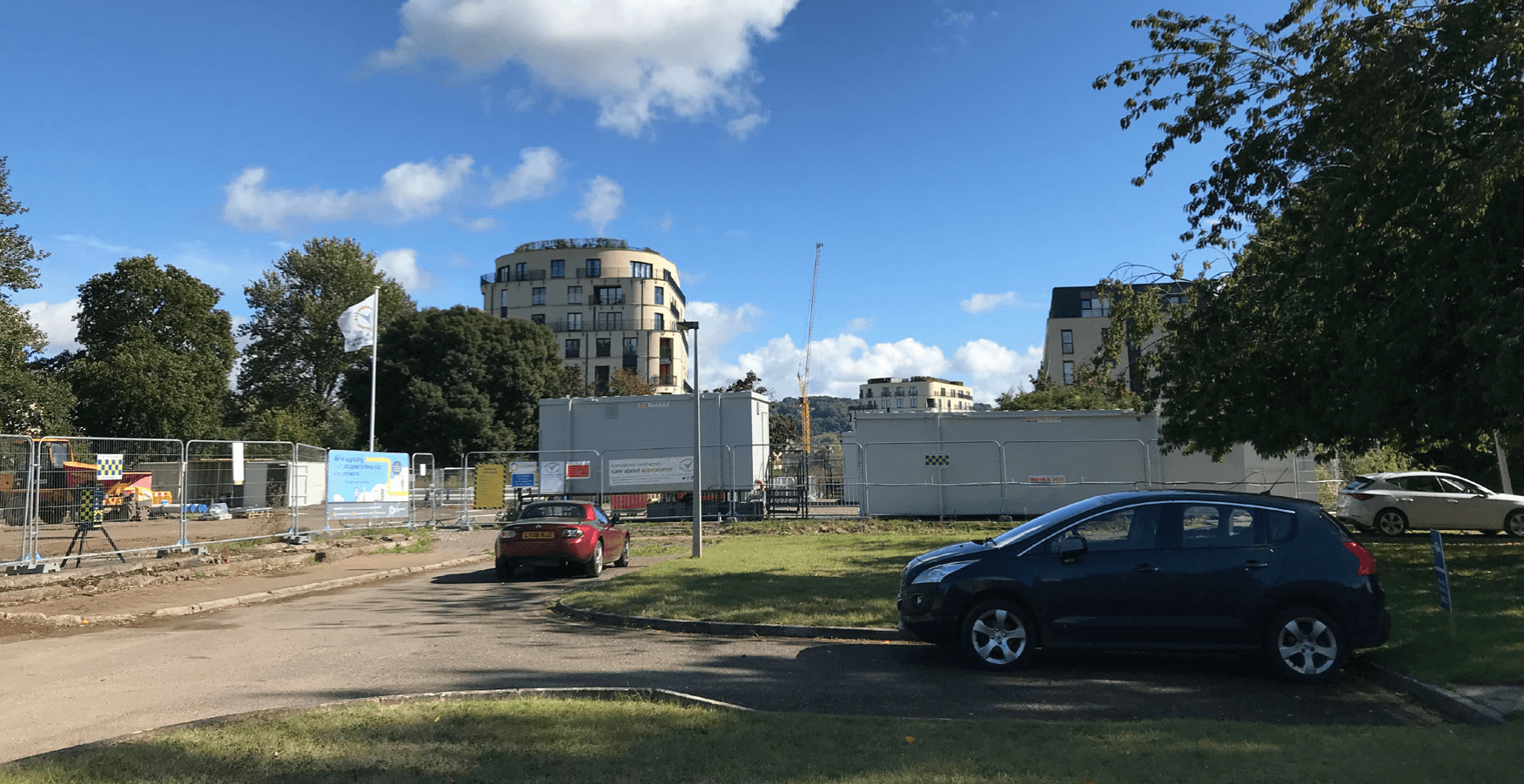 Phase 1 of Bath Western Riverside, delivered by Crest Nicholson, has provided over 800 new homes, public open space, jobs and infrastructure. St William are committed to delivering the next chapter in the evolution of the Western Riverside Quarter and fully realising the potential of this important site.